49th ANNUAL CHERRY BLOSSOM FESTIVAL – JUNE 17 & 18, 2023
DOWNTOWN DENVER | SAKURA SQUARE
Fans of taiko drumming, teriyaki chicken, sake and Japanese artwork and wares won't want to miss the Cherry Blossom Festival – "Sakura Matsuri" in Japanese. It is held at Sakura Square in the heart of downtown Denver.
The festival celebrates the Japanese heritage and culture through live entertainment, food and drink, a marketplace and informative exhibits and demonstrations. Temple members add their special touch to the popular teriyaki chicken plate lunch and delicious Japanese sweets called manju. Adults can cool off with a refreshing craft beer or, for a real Japanese experience, try the sake – Kampai ("Cheers")!
Our fine selections in the Japanese-themed marketplace will have you browsing through jewelry, anime, pottery, fine art, apparel and more. The marketplace will include informational booths representing Japanese and Japanese American organizations which are so vital to our community.
The Cherry Blossom Festival is the largest fundraiser for the operations and programs of both the Tri-State/Denver Buddhist Temple and Sakura Foundation, and relies on the volunteer efforts of Temple members, JA community members, and the general public alike. We invite you to volunteer your time to the festival. Please submit the volunteer form to sign up today!
Check this site often for updated details on the festival, including marketplace vendors and live performances on the outdoor stage! Like us on Facebook to get the latest updates and share your excitement for the Cherry Blossom Festival!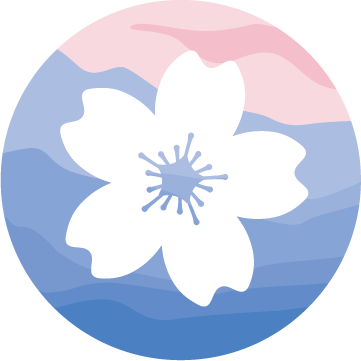 "I go to the Cherry Blossom Festival every year to check out the marketplace vendors.  They have Japanese items that you can't find anywhere else in Denver!"
2023 marks the 49th year
of the Cherry Blossom Festival
at Sakura Square!
Frequently Asked Questions
If you have other questions about the festival please call Sakura Foundation at 303.951.4486 or email us at [email protected] with "CBF" in the subject line.